A thoroughly assembled dedicated team with an English-speaking manager to deliver a complete project in time and within budget.
Maintenance and Enhancement
02
We learn the existing codebase and deliver new features, whether they require frontend or backend expertise. We got you covered.
Include dedicated developers in your development process and pay only for the hours you use. Both Fixed Price and Time&Material are possible.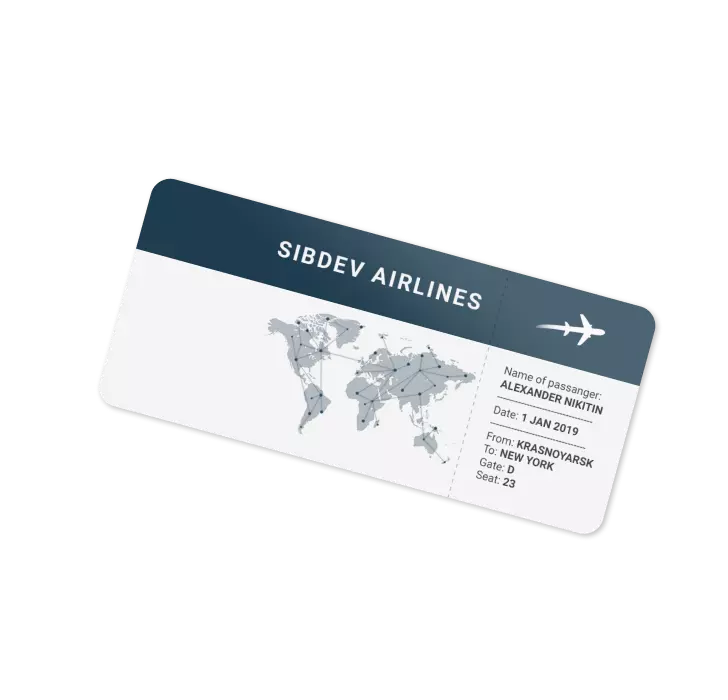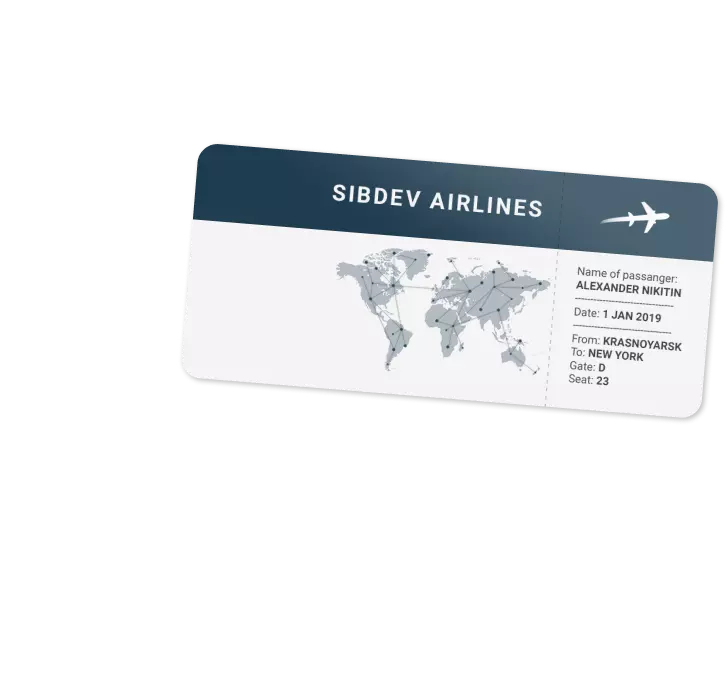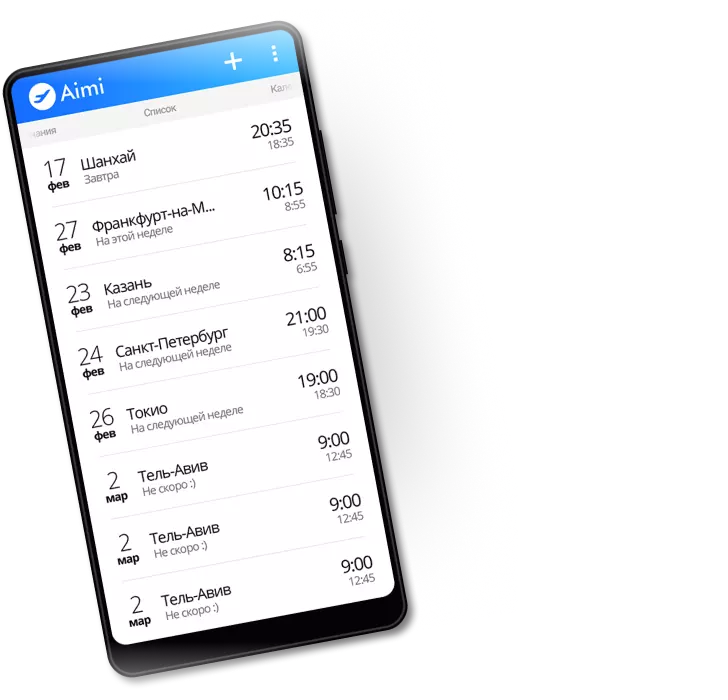 Aimi connects to an inbox and analyzes mail from the airline company. After all, it puts information about the flight attendant's shifts to a visual calendar.
We designed and developed a mobile application for Android, a backend, a mail parser, and a notification system.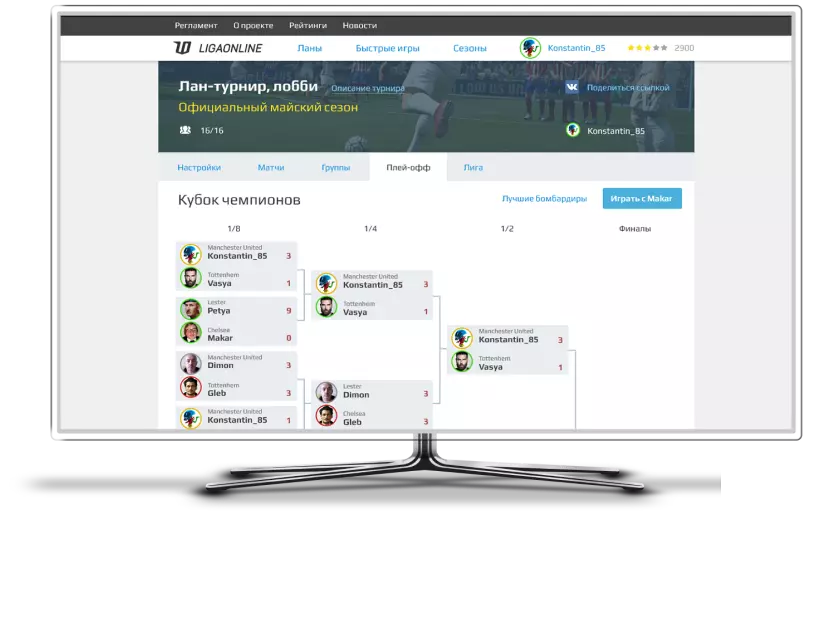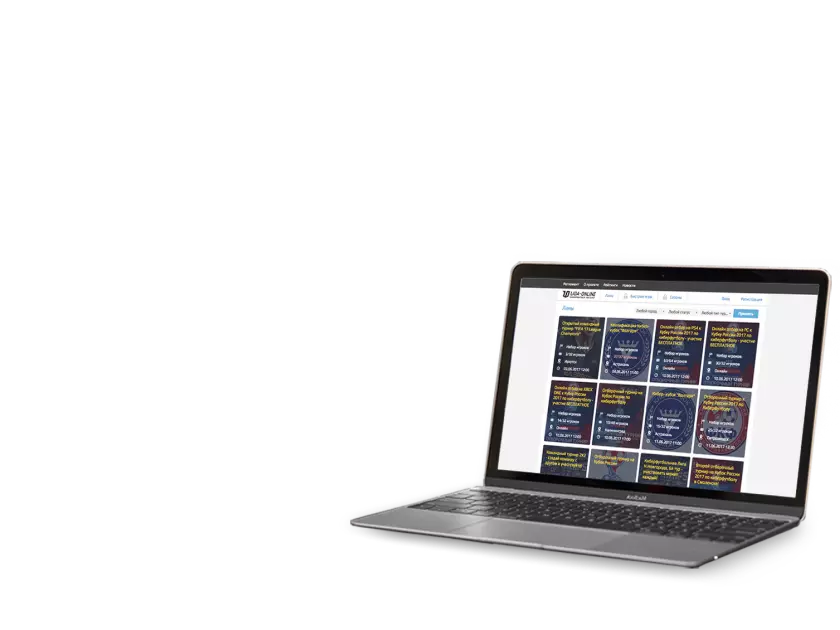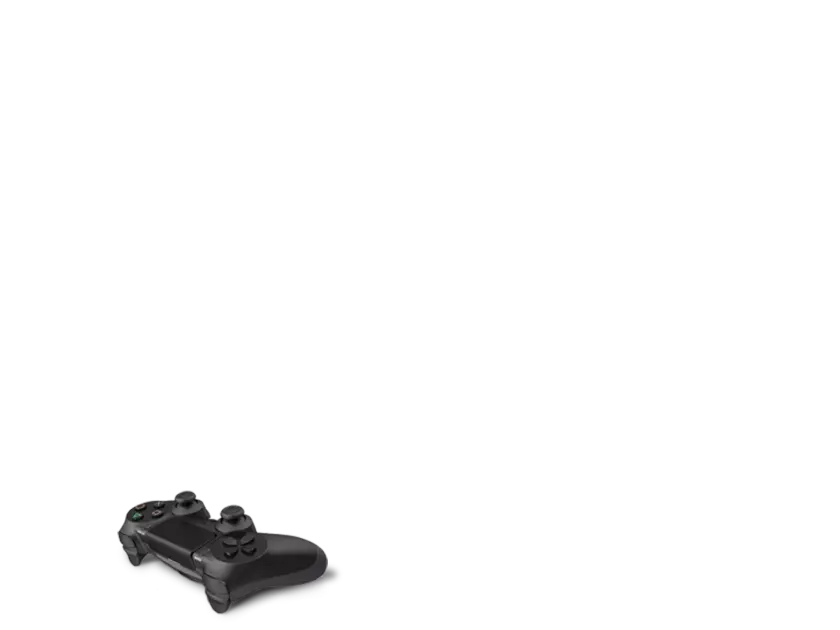 A web service for holding the FIFA video game tournaments. The project aims to unite the cyber football community in one place, in identical conditions, and according to the uniform regulation.
We developed the logic of tournaments and players' statistics gathering. Covered the whole code by unit tests and configured tournament grid caching using Redis to optimize the web app. We created layouts of 20 pages
View full case study
Technologies
Verified and up-to-date. It allows us to develop safer and faster.
Javascript
Python
Ruby
Node.js
Webpack
Electron
Lua
PM2
Java
React
Angular
MongoDB
PostgreSQL
Redis
Team
The core team. Tried-and-true.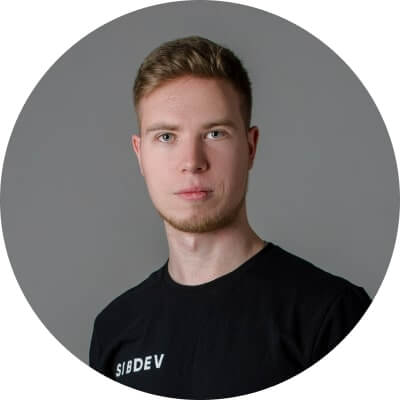 Vlad Andoni
Head Project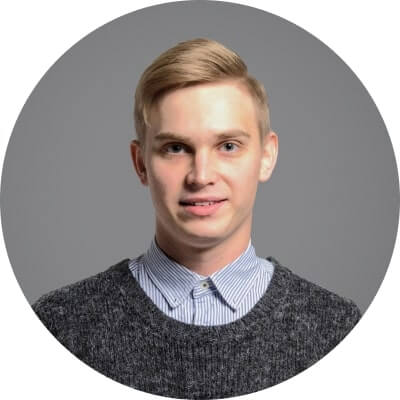 Eugene Kovito
CTO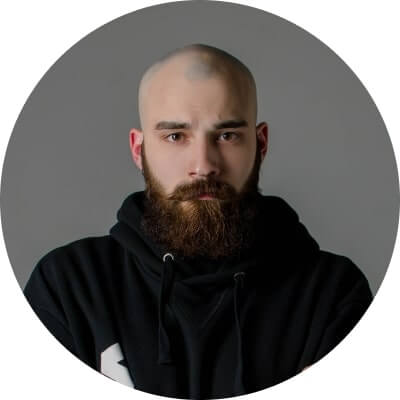 Dmitry Kukharenko
QA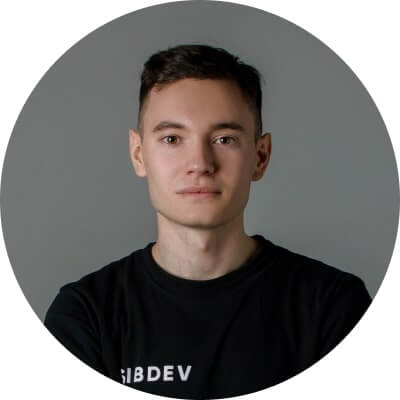 Alexander Artamonov
CMO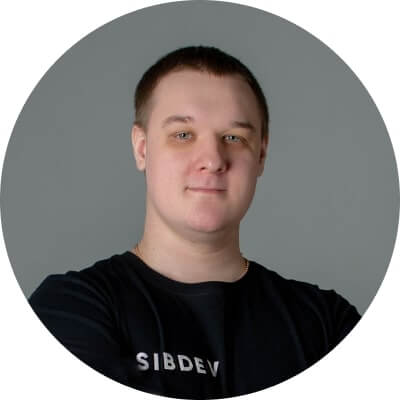 Roman Lurie
Account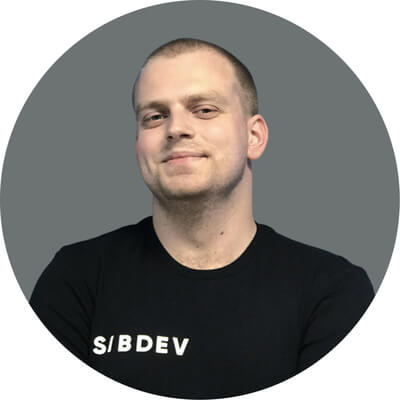 Konstantin Zinin
HR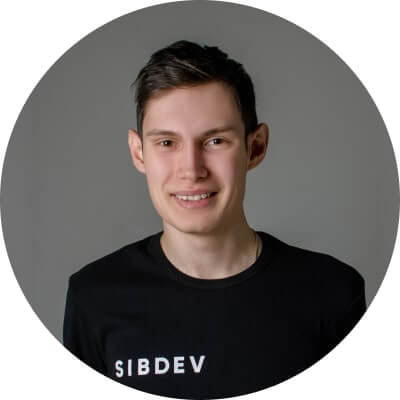 Alexey Ivanov
Frontend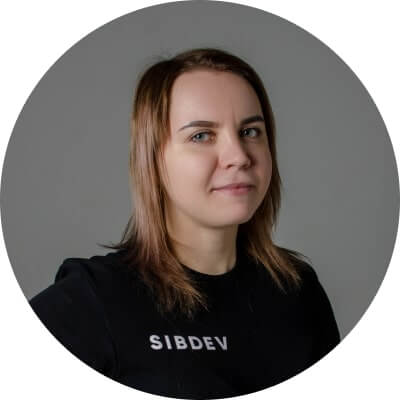 Darya Konyukhova
Frontend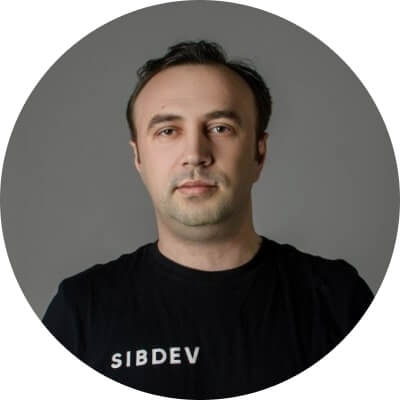 Vladimir Mariasov
Frontend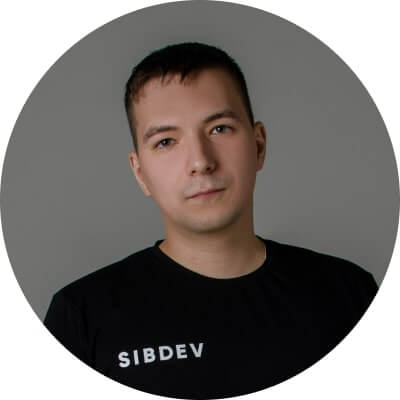 Alexey Kanin
Frontend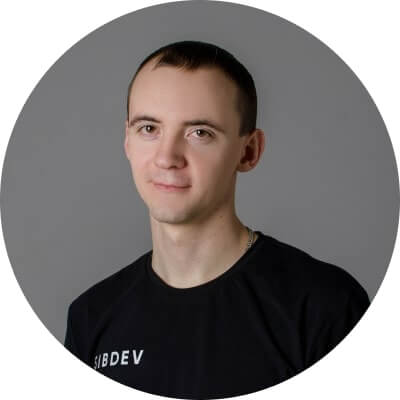 Alexey Vodyankin
Frontend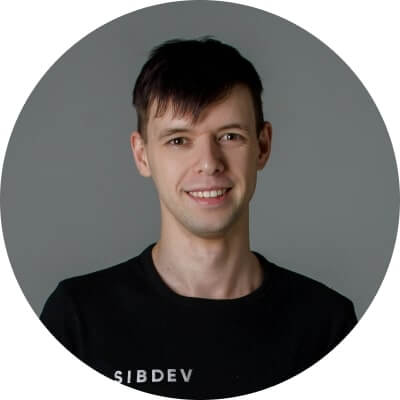 Egor Ivanov
Frontend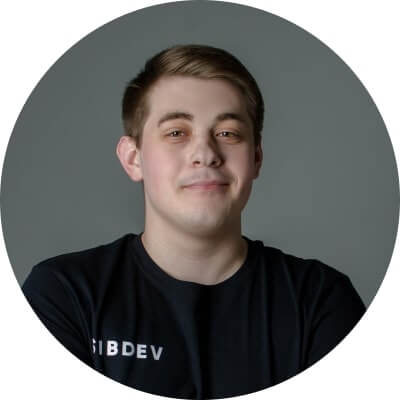 Sergey Fedorov
Backend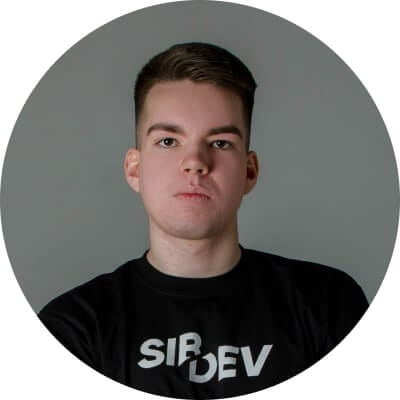 Nikita Getman
Frontend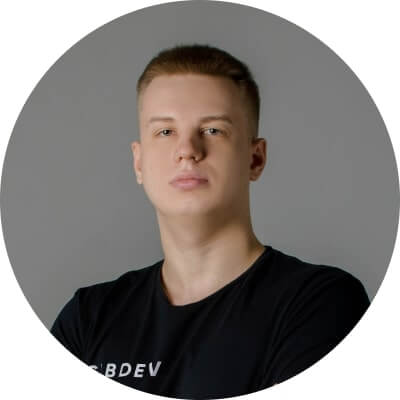 Mark Makarchuk
Project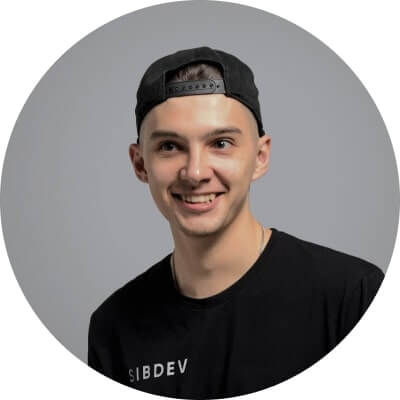 Artyom Petukhov
Design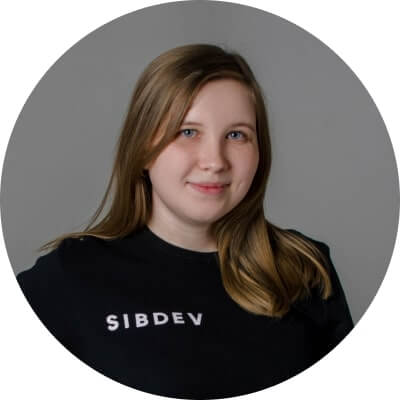 Tatyana Syrtsova
Frontend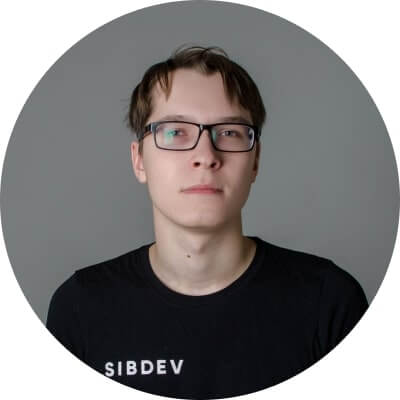 Anton Permyakov
Frontend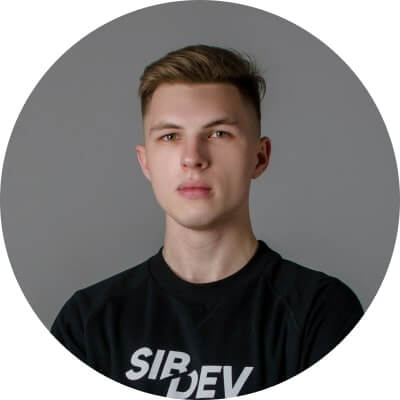 Nikita Karapuzov
Frontend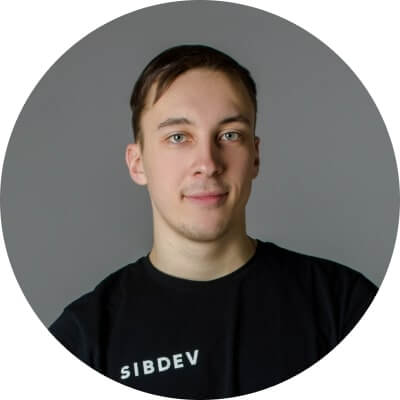 Igor Kovgan
Project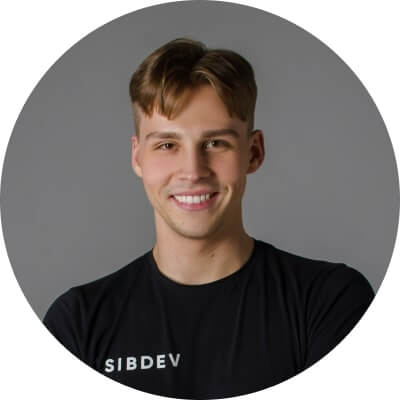 Sergey Kukharenko
Project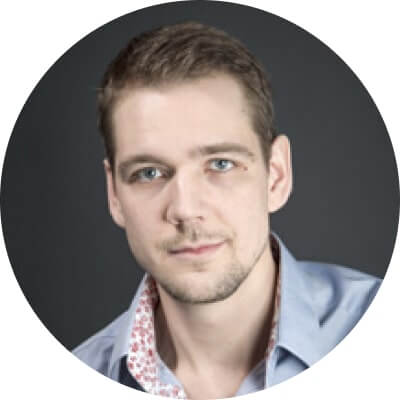 Dmitry Gold
Intelligence
Clear communication
All our project managers, team leaders, and developers have intermediate English skills. You can discuss requirements directly with the programmers.
Transparency
We provide you with regular reports to know the number of hours spent on every feature by every developer.
Flexibility
Our company is based in Krasnoyarsk, Russia. But we work with clients worldwide, so adapting to different time-zones and workflow conditions isn't new.